Commitment to RIA Market
Transamerica is committed to helping registered investment professionals provide the right tools, services, and strategies their customers need to prepare for their financial future with confidence. We're proud of the 30-year legacy we've established as a pioneer in the advisory annuity space.

Technology Integrations
Protecting financial futures lies at the heart of everything we do. We listen to thousands of customers and financial professionals every single week, and the collective insight we gain helps us provide the support technology and tools they need, including a host of interactive digital resources, educational guides, mobile applications, and one-one-one guidance when needed.

Investment Philosophy
No single investment firm is the best at managing every asset class. That's why we take a diversified approach that applies the portfolio management experience of numerous and varied asset managers throughout the industry to give your clients a full range of investment strategies. That's why we offer the Investor FirstSM process.1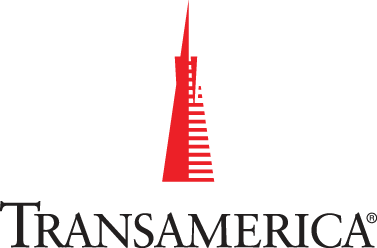 1The Investor FirstSM process is only applied to Transamerica Asset Management funds and not to non-proprietary funds. Transamerica Asset Management, Inc., a registered investment advisor.
Annuities issued in all states except New York by Transamerica Life Insurance Company, Cedar Rapids, Iowa and in New York by Transamerica Financial Life Insurance Company, Harrison, N.Y. Annuities are underwritten and distributed by Transamerica Capital, Inc. 1801 California St., Suite 5200, Denver CO  80202, FINRA member. FINRA member. References to Transamerica may pertain to one or all of these companies.
Your clients should consider a variable annuity's investment objectives, risks, charges, and expenses carefully before investing. Go to transamerica.com for prospectuses containing this and other information. Encourage them to read it carefully.
Transamerica has received an "A" rating (3rd of 16 categories) from A.M Best, effective September 12, 2019; an "A1" rating (5th of 21 Categories) from Moody's, effective November 7, 2019; and an "A+" rating (5th of 21 Categories) from S&P Global, effective February 21, 2020.
258226
FOR FINANCIAL PROFESSIONAL USE ONLY. NOT FOR USE WITH THE PUBLIC.
06/20
Get Started
To learn more about low-cost, Commission-Free solutions call us at 888.327.0049 and speak to a DPL consultant.