(formerly AXA / Equitable)
Commitment to RIA Market
Equitable introduced the industry's first fee-based buffer annuity in 2013, Structured Capital Strategies ADV. Since 1859, Equitable has been a provider of individual retirement, group retirement and life insurance products with more than 2.8 million clients across the United States.  Equitable aims to be a trusted partner to our clients by providing advice, products and services that help them retire with dignity, protect their families and prepare for their financial future.

Technology Integrations
Equitable is continuously looking to integrate with various technology platforms. Currently contract integration can be used with DST Vision with the intentions of adding multiple wealth management platforms in the future.

Investment Approach
We put our experience to work to earn your trust. Our financial stability. Our innovative solutions. Our abiding commitment to know you and guide you. Wherever you are on your journey and whatever financial well-being means to you, we meet you where you are with advice and strategies tailored to you, continuing a tradition of service we've honored since 1859. Along the way, we've gained respect as one of America's leading financial services companies. And we've earned the trust of our clients and their families for generations. We have consistently earned high marks by independent sources that rate insurance companies for their financial strength and stability.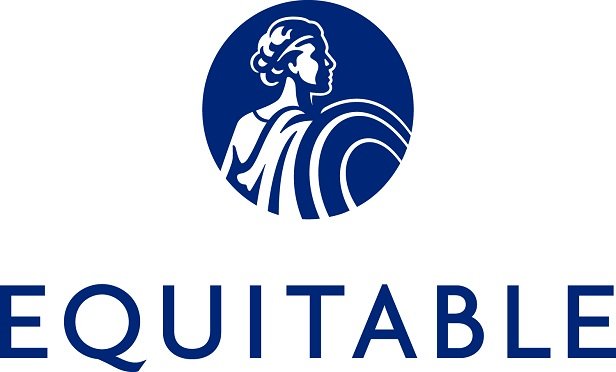 Get Started
To learn more about low-cost, Commission-Free solutions call us at 888.327.0049 and speak to a DPL consultant.