We're in the business of protecting dreams.
This is Aspida
Founded in 2021 by a collective vision of industry professionals with over 200 years of combined experience, Aspida has the financial strength, the security, and the capability to be a trusted partner in its clients' financial strategy. Our A- (Excellent) rating, our backing by Ares Management Corporation, with over $330 billion in AUM, and our cutting-edge client-centered platform position us to provide the service, quality, and commitment needed to make us a successful partner in the RIA space.

Technology Integrations
We've built a ground-breaking technology ecosystem that allows partners, advisors, and clients to conduct business quickly and easily. Leveraging select third-party integrations and combining those with our own in-house technology has allowed us to issue business transparently and incredibly fast, which is great for both you and your client. And, post-issue, our support and service technology solutions allow both us and the advisor to provide the white glove service clients deserve.

Investment Approach
Ares Insurance Solutions ("AIS") is Ares' dedicated, in-house team that provides Aspida with asset management, capital solutions and corporate development services. AIS believes differentiated asset yield origination provides a significant competitive advantage. The AIS team – an experienced management team with decades of direct insurance industry experience – combined with the support of over 790 Ares investment professionals, is dedicated to growing Aspida with purpose-built infrastructure and capabilities designed specifically for insurance companies.
The Aspida portfolio is managed by AIS and subadvised to Ares Management and third-party asset managers. Ares has scale and origination volume in asset classes that benefit Aspida. The Aspida and AIS teams work closely on performance, risk management, and investment compliance monitoring.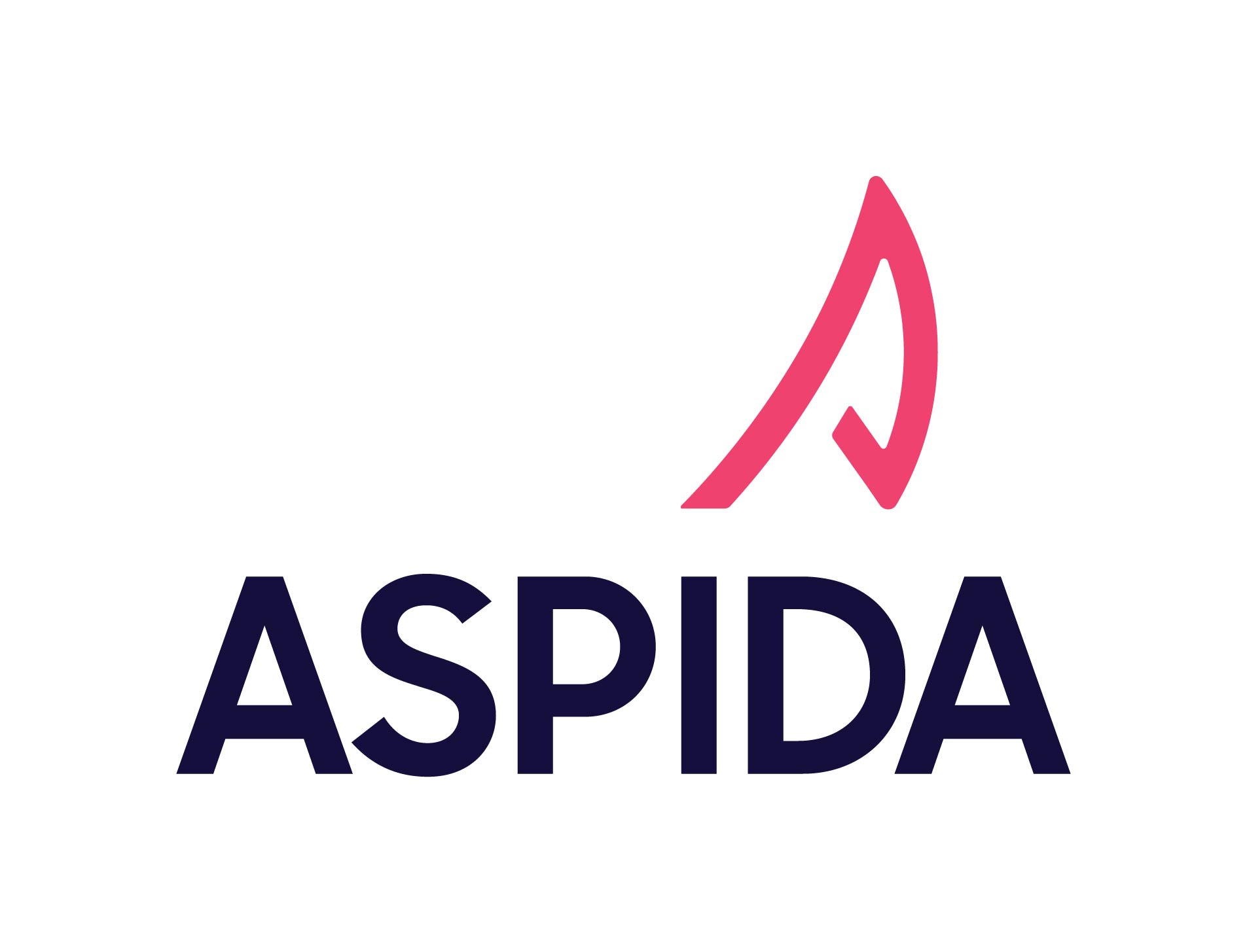 AM Best: AM Best assigned Aspida with a financial strength rating of A- (Excellent) on April 1, 2022.
KBRA: As of May 25, 2022
Aspida is the trade name of Aspida Life Insurance Company and its affiliates. Each company is solely responsible for its own financial conditions and contractual obligations.
Get Started
To learn more about low-cost, Commission-Free solutions call us at 888.327.0049 and speak to a DPL consultant.